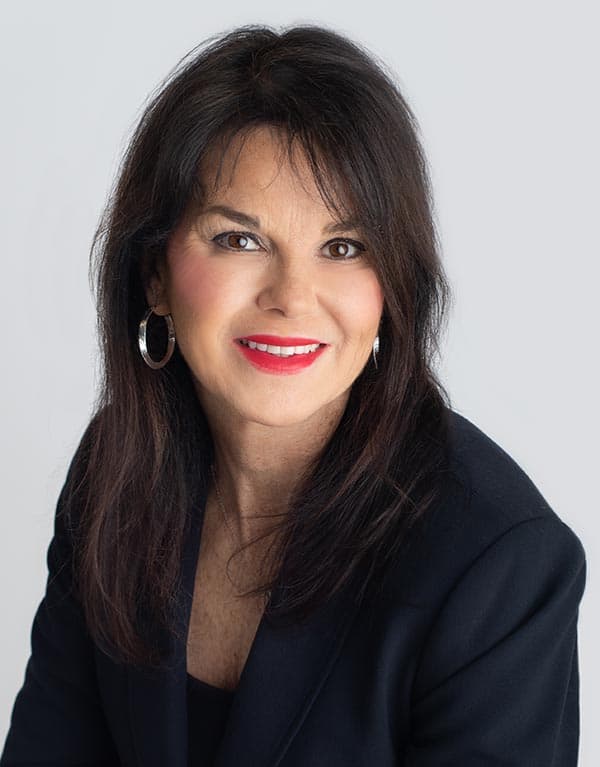 Realtor | Carpenito Real Estate Inc.
Carpenito Real Estate Inc.
335 Central Street
Saugus, MA 01906
Email Phone: (781) 233-7300
Ann's Testimonials
I want to compliment the team of AnnMarie Wilcox & Carol Thibault.  They were on top of everything!  They answered every phone call.  The made the closing so smooth.  Thanks Ladies!!!!
AnnMarie Wilcox and Carol Thibault are the best!  They sold my 92 year old mother's house quickly and well above the asking price.  The entire experience went smoothly and was stress free!  Most importantly, at every turn, they showed they cared about mother -- and me -- and wanted us always to feel comfortable and informed.  Carpenito Real Estate helped from the beginning to the end of the selling process.  It was a joy to work with both AnnMarie and Carol.  They were easily accessible, [...]
Thank you so much for the excellent care taken by Ann Marie Wilcox and Carol Thibault in our recent condominium purchase.  This is the second realty transaction made with their guidance and it is truly appreciated.
Sincerely, Michael Chiaradonna & Maria Zapata
I would like to express my appreciation to Carpenito Real Estate and also to Ann Marie Wilcox, my agent, for all of the caring and professionalism they exhibited in the sale of my home.  In Saugus, selling your home after 50 ears of life there with your family is a traumatic happening.  They also were extremely considerate to keep my son, who lives in Florida, totally involved in the process.  At the first showing about 10-20 showed up.  We received four offers and with that one showing we sold [...]
Working with AnnMarie Wilcox and Carol Thibault and Carpenito Real Estate to sell my home in Saugus was a great experience for me.  AnnMarie, Carol and John were extremely attentive to all details and jumped through many hoops to make sure all went smoothly from our first meeting and after the closing.  Their professionalism and knowledge can not be compared.  I will be forever grateful to them and all that they did for me.  They are the best!!
We are very pleased with Carpenito Real Estate.  Realtors AnnMarie Wilcox and Carol Thibault, one big thank you.  Outstanding job for selling my house on 39 Forest Ave., Saugus.  Thank you again.  Will do business in the future.
In my search for a new home I happened upon AnnMarie Wilcox because she answered my phone call regarding a Carpenito listing. Her courteous and professional manner worked my confidence that she could help in my search. With my "wish list" in mind AnnMarie was, diligent, untiring, supportive and knowledgeable during what was to me a very stressful and emotional period. After just a few months, and several showings each and every weekend we found the perfect home for me in a neighborhood that [...]
Just wanted to say Thank You to Ann Marie Wilcox and Carol Thibault.  Their knowledge and expertise went a long way in selling our home.  Thanks again ladies, it was a pleasure working with you both as well as the whole staff!
Kenneth & Denise Williams
It was a pleasure to work with AnnMarie and Carol. AnnMarie you were always assuring that our needs were foremost important. Always caring and sensitive to an emotional time. Thank you for your assistance on that (crazy) Thursday before the closing. In the end and during the process all went smoothly. I would certainly be happy to recommend both of you. Take care and be well!
It was my great pleasure to have chosen Carpenito Real Estate.  The two brokers, Ann Marie Wilcox and Carol Thibault, were professional and friendly.  Every step of the process was explained fully.  I was given the opportunity to modify the usual agreement according to my needs and wants.  I was never encouraged to go against my own desires, all my wants were met.  For example: I did not want an open house.  I did not want people in rooms without an agent there.  I did not want a lock box.  To [...]
Many thanks to all, Jana C. Millett