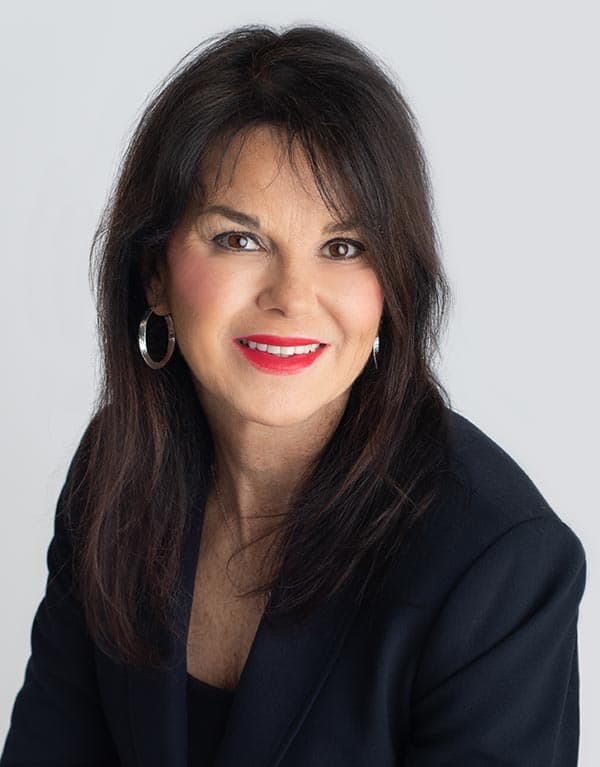 Realtor | Carpenito Real Estate Inc.
Carpenito Real Estate Inc.
335 Central Street
Saugus, MA 01906
Email Phone: (781) 233-7300
Annmarie's Testimonials
The service provided by Carpenito Real Estate was First Class!! Both AnnMarie and Carol were extraordinarily professional in their attention to detail and in assuring that the needs of the seller were recognized and met with the up most of care.
Working with AnnMarie Wilcox and Carol Thibault and Carpenito Real Estate to sell my home in Saugus was a great experience for me.  AnnMarie, Carol and John were extremely attentive to all details and jumped through many hoops to make sure all went smoothly from our first meeting and after the closing.  Their professionalism and knowledge can not be compared.  I will be forever grateful to them and all that they did for me.  They are the best!!
Great experience with great results!  Ann Marie Wilcox and Carol Thibault were awesome.  They worked hard, were on top of everything and made it as stress-free as possible for us.  We highly recommend Carpenito Real Estate.
I want to compliment the team of AnnMarie Wilcox & Carol Thibault.  They were on top of everything!  They answered every phone call.  The made the closing so smooth.  Thanks Ladies!!!!
It was my great pleasure to have chosen Carpenito Real Estate.  The two brokers, Ann Marie Wilcox and Carol Thibault, were professional and friendly.  Every step of the process was explained fully.  I was given the opportunity to modify the usual agreement according to my needs and wants.  I was never encouraged to go against my own desires, all my wants were met.  For example: I did not want an open house.  I did not want people in rooms without an agent there.  I did not want a lock box.  To [...]
Many thanks to all, Jana C. Millett
After placing my home in the hands of a real estate broker for three months without any prospects of a sale, I finally decided to change brokerage firms.  I had met AnnMarie Wilcox through a friend and found her to be impressive so I made a phone call and explained my situation.  She was ready willing and able to take on the project.  She assured me that we would have some action within a week...actually it took only one day.  The first day on the market we had three offers, one above asking [...]
AnnMarie Wilcox and Carol Thibault are the best!  They sold my 92 year old mother's house quickly and well above the asking price.  The entire experience went smoothly and was stress free!  Most importantly, at every turn, they showed they cared about mother -- and me -- and wanted us always to feel comfortable and informed.  Carpenito Real Estate helped from the beginning to the end of the selling process.  It was a joy to work with both AnnMarie and Carol.  They were easily accessible, [...]
I was very pleased with my experience of selling my home with Ann Marie Wilcox and Carol Thibault.   While in Florida at the time my house was listed, they handled every detail and kept me well informed of how it was going and always concerned about my best interest.  I would highly recommend them and use them "if" it became necessary to sell or buy property.
We are very pleased with Carpenito Real Estate.  Realtors AnnMarie Wilcox and Carol Thibault, one big thank you.  Outstanding job for selling my house on 39 Forest Ave., Saugus.  Thank you again.  Will do business in the future.
I would like to express my appreciation to Carpenito Real Estate and also to Ann Marie Wilcox, my agent, for all of the caring and professionalism they exhibited in the sale of my home.  In Saugus, selling your home after 50 ears of life there with your family is a traumatic happening.  They also were extremely considerate to keep my son, who lives in Florida, totally involved in the process.  At the first showing about 10-20 showed up.  We received four offers and with that one showing we sold [...]