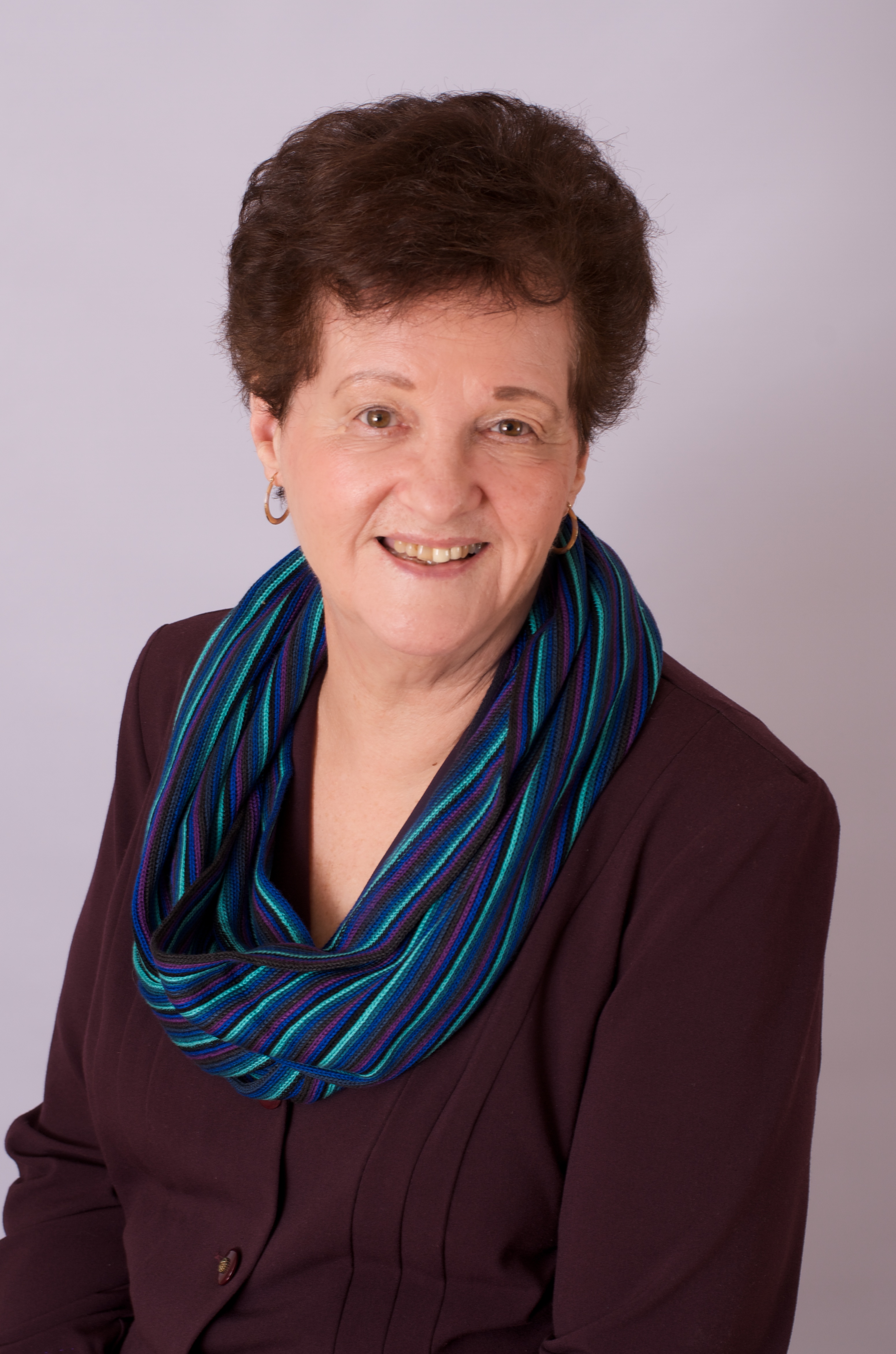 | Carpenito Real Estate Inc.
Carpenito Real Estate Inc.
335 Central Street
Saugus, MA 01906
Email Phone: (781) 233-7300
About Elizabeth
Betty Marino has been a successful real estate broker for over 44 years. During that time she also became a certified real estate appraiser and practiced for over ten years. She has since devoted all of her time to real estate. Having her certification in appraising has been a tremendous asset to her ability to know and price homes accurately and appropriately.
Betty has a warm, soft personality that allows her to put buyers and sellers at ease during what can sometimes be a tremendously stressful time. You will always find her to be knowledgeable and reassuring at the same time. Two traits that you will find to be an endorsement to her achievements in the real estate profession
Working with Betty will never be a disappointment, rather a good business decision. She will always do her very best for you!
Betty is a proud member of National Association of Realtors, Massachusetts Association of Realtors and Eastern Middlesex Association of Realtors.
Betty is a Saugus resident of almost sisty years, She two children and six grandchildren.
Elizabeth's Testimonials
My experience with buying a home through Carpenito Real Estate was outstanding!  My agents, Lori Johnson and Betty Marino delivered the most professional and personal attention, making what I had heard could be a stressful situation into a smooth, and problem-free experience.  They helped with every facet of buying a home...from referring me to a mortgage lender to finding me an insurance agent.  I felt like I was truly in good hands.  Lori and Betty are honest, knowledgeable, thorough, and [...]
Most sincerely, Tracey O'Donnell
Lori and Betty went above and beyond to get our first house under agreement and quickly found us our new home.  We can't sing their praises enough!  They really go the extra mile and their knowledge and experience is what sets them apart from the rest.  The whole team at Carpenito Real Estate was great and would use them in the future without hesitation!
When we closed on our home we could not have been more ecstatic with our experience with Carpenito Real Estate.  My husband, daughter and myself recently sold our condo, in hopes of upgrading to a larger home and Lori and Betty made our goals a success.  Lori found us an amazing home in Boxford and we could have not been more satisfied.  Lori and Betty greatly contributed to making the usually stressful process of buying a house, virtually stress free.  Lori went above and beyond, through many [...]
Kristin & Derrick Linnane
When you get to the point in your life when you are ready to purchase a home, it can be a very frightening/exciting endeavor.  However, when you can be led through the process with a comforting hand (or two), then it makes the journey all the more comforting.  This is what my husband and I recently experienced as we were assisted by Betty Marino and Lori Johnson through the purchase of our new home.  My husband and I were not on the market, per se, for a home; however, one seemed to find us.  [...]
Many Thanks, Mary and Dan Hubbard (with Little Hubbard on the way...)
Thanks so much to Lori and Betty from Carpenito Real Estate for finding us a beautiful house in Saugus.  All of the staff their receives an A+ plus.
I truly had a great team working for me.  Lori & Betty are very knowledgeable and accommodating.  From start to finish, I felt secure and confident with their advice.  Thank you so much.  I would be happy to refer them to other prospective buyers and plan to do so.  
All I have is great things to say about my experience with your realty employees.  Specifically Lori & Betty.  Two very lovely experienced ladies who helped with with their patience and expertise.  I would highly recommend them.  Buying a house is a very stressful step and they made it easier and made me feel confident of my choice.  Their integrity surpasses and realtor in the area.
Lisa and I would like to extend our sincere thanks and appreciation to the entire team at Carpenito Real Estate, especially our realtors Betty Marino and Lori Johnson.  Lisa and I are repeat customers having purchased our first home with the help and guidance of Betty and Lori back in 2005.  We were so impressed by Betty and Lori, and the entire Carpenito organization that we knew without hesitation that they would be the ones to handle the sale of our first home and purchase our second larger [...]
Sincerely, Gregory & Lisa Haggis
We were totally satisfied with Carpenito Real estate. Betty and Lori were extremely knowledgeable and very helpful with all of our questions. Our house sold quickly and they both understood and were compassionate with our anxieties for the move we were making. We still have family and friends in Saugus and would recommend Carpenito Real Estate.
Betty & Lori were a pleasure to work with.  They were/are accommodating and helpful when we needed guidance.  They were also honest about places.  They both worked hard to get us to see houses quickly.  We saw so many houses.  We would/will recommend Carpenito Real Estate to all our friends and anyone we know!  Thank you for a wonderful experience buying a home.