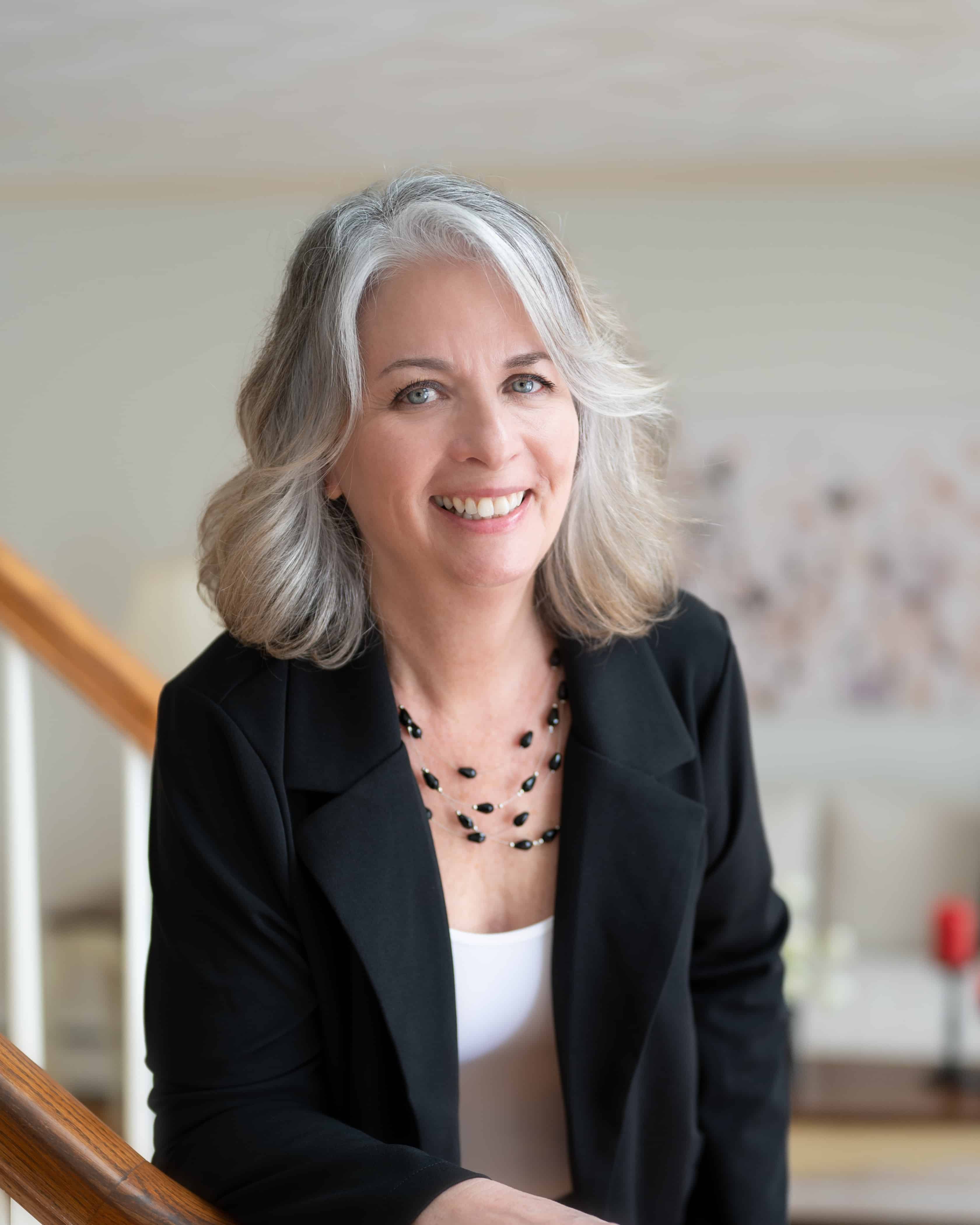 Realtor | Carpenito Real Estate Inc.
Carpenito Real Estate Inc.
335 Central Street
Saugus, MA 01906
Email Phone: (781) 233-7300
About Lori
Lori Johnson has an been Multi Million Dollar Producer and Realtor since 1997. Lori is extremely dedication to her profession and is well recognized in the real estate industry by both her clients and fellow associates. Her ability to combine her knowledge along with her clients' needs is the experience needed to be successful.
Lori's reliable reputation will earn your confidence the minute you meet her. Her dependable assistance will satisfy your every need and meet all of your expectations. Her personality shines through and is a pleasure to work with. You will quickly find out why she is a Top Producer year after year.
Lori is an active member of the Massachusetts Association of Realtors and National Association of Realtors.
Lori is a proud mother of three children who have all been through the Saugus School system.
Lori's Testimonials
After purchasing a home in July I realized why Carpenito Real Estate has the bulk of listings in Saugus and surrounding communities.  Their customer service, dedication, professionalism and tireless work ethic relating to your search for a home is superior and unparalleled in the area.  Being a licensed real estate salesperson for over 20 years myself, I choose Carpenito Real Estate and realtor Lori Johnson as my team to navigate through the anxiety and confusion of choosing the perfect house [...]
All I have is great things to say about my experience with your realty employees.  Specifically Lori & Betty.  Two very lovely experienced ladies who helped with with their patience and expertise.  I would highly recommend them.  Buying a house is a very stressful step and they made it easier and made me feel confident of my choice.  Their integrity surpasses and realtor in the area.
I truly had a great team working for me.  Lori & Betty are very knowledgeable and accommodating.  From start to finish, I felt secure and confident with their advice.  Thank you so much.  I would be happy to refer them to other prospective buyers and plan to do so.  
Lori & Betty were a pleasure to work with.  They were/are accommodating and helpful when we needed guidance.  They were also honest about places.  They both worked hard to get us to see houses quickly.  We saw so many houses.  We would/will recommend Carpenito Real Estate to all our friends and anyone we know!  Thank you for a wonderful experience buying a home. 
My wife and I would like to thank Lori and Betty for the efforts and hard work that they put into selling our building in East Boston.  They always kept us informed and updated us repeatedly.  They went the extra mile by meeting inspectors when I couldn't get there and it made the process much smoother and easier.  In a real tough market our building was sold really quick.  I will defiantly use them again. 
Thank you again, James and Karen Kelble
Lori Johnson and Linda Surette accommodated our needs above and beyond with their "Expertise & Years of Experience"  They brought us all information very promptly!
James R. O'Donnell & Pat M.
I worked with Lori and Betty. They helped me so much and made the transition so smooth. Even when I ran into a snag, they guaranteed me it would all work out. And it did. Lori even helped me with my next purchase.
Simply put...Lori Johnson is professional,responsive and thorough.
Name Respectfully Withheld
We loved Lori & Betty!!!  We had another real estate company at first selling our house and they could not make it happen.  Then we switched to them and they quickly sold it in 3 weeks!!  They were very patient in helping us find one.  They always got us in for private showings.  I think most of the time we were the first ones in!  Can't say nothing but great things about them!  Also Tom Traverse & Renata DelGrosso were excellent and closed us on our new house in three weeks!  They were [...]
My experience with selling my home went as smoothly as possible thanks to the hard work of Lori Johnson.  There were some issues which she was able to quickly and efficiently resolve.  I would recommend her and Carpenito Real Estate to anyone who wants to sell their home, or buy one.
Name Respectfully Withheld