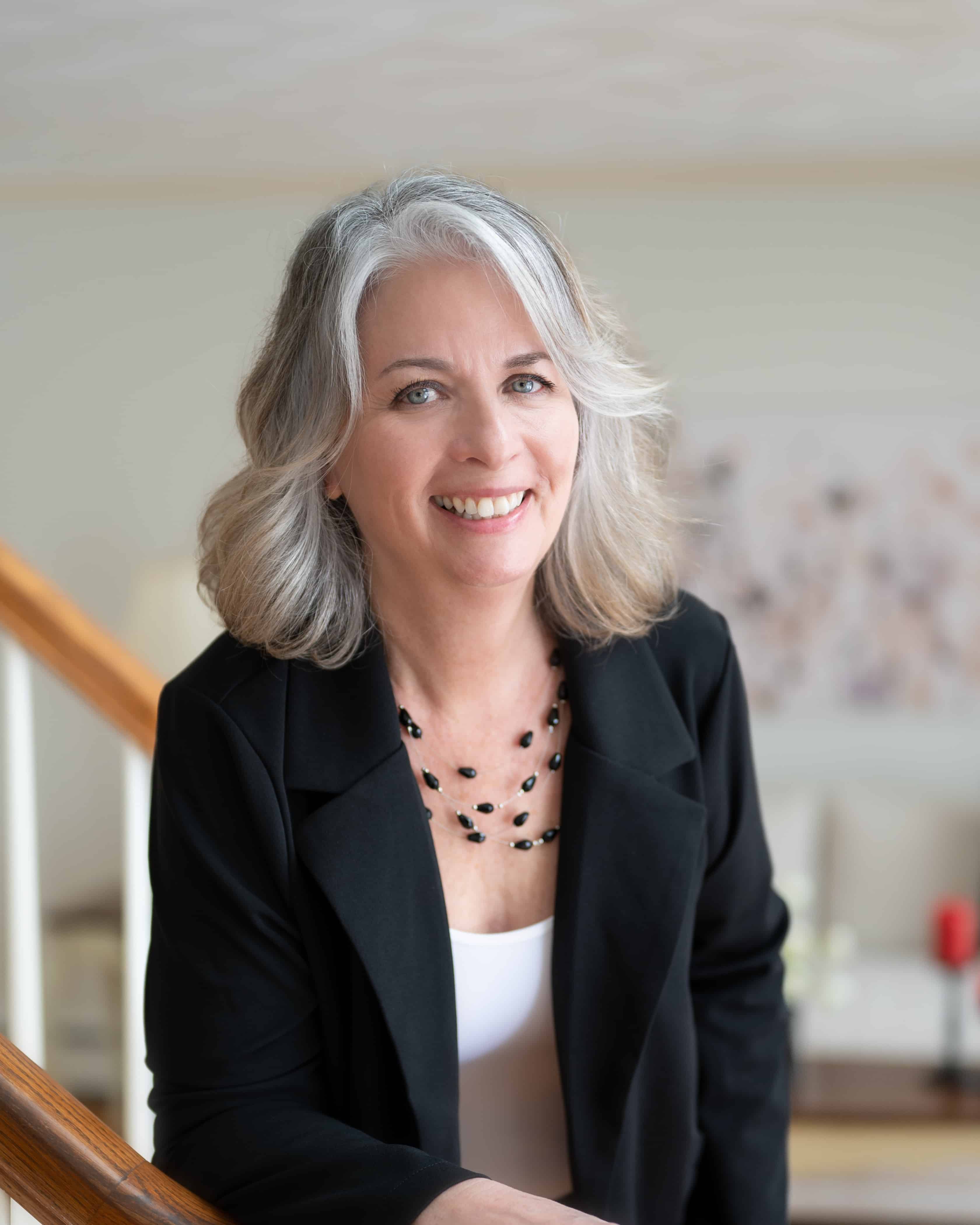 Realtor | Carpenito Real Estate Inc.
Carpenito Real Estate Inc.
335 Central Street
Saugus, MA 01906
Email Phone: (781) 233-7300
About Lori
Lori Johnson has been a Realtor since 1997. Lori is well recognized in the real estate industry, by both her clients and fellow associates. Her ability to combine her knowledge along with her clients' needs is the experience needed to be successful. Lori's personality and charm will make your real estate experience an extremely pleasant one.
Lori's reliable reputation will earn your confidence the minute you meet her. Her dependable assistance will satisfy your every need and meet all your expectations. You will quickly find out why she is a Top Producer year after year.
Lori is a member of the Massachusetts Association of Realtors, National Association of Realtors and Eastern Middlesex Board of Realtors.
Lori is a proud mother of three who have all been through the Saugus School System.
Lori's Testimonials
I am more than happy to say, that I chose Carpenito Real Estate Inc. when I decided to sell our current home, to buy a much bigger house to suit my family's needs!  I was assigned to work with two Highly Exceptional Realtors names Lori Johnson and Betty Marino/  Originally, I was a first time home buyer 12 years ago.  At that time everything was done for us.  But now that we have been homeowners and wanted to Sell and Buy, I was unsure of the whole New process!  Both Lori and Betty were [...]
Kelly Pinto, The Pinto Family
Lori & Betty, Thank you is not adequate to express all that you did for us!  You guided us, you supported us, you cared for us.  It is  traumatic to leave your family home after 32 years.  You both empathized with us and made the transition seamless!  With Wendy's help, we know a young couple is starting out in a wonderful family home and it made it so much easier for us!  We wish you all a Merry Christmas and all good things in the New Year!  If there is anything we can do for you please, [...]
I want to thank Lori Johnson and Linda Surette for making a very hard experience easy.  My Mom passed and my husband and I were left to sell her house.  The girls were professional every step of the way.  If we called with a question we were called right back.  Thank you both again.
John & Annette DeGregorio
My experience with Carpenito Real Estate was excellent.  Lori and Betty made the best of a difficult market and with perseverance my house was sold, "yahoo"!  Thanks
We had a great experience working with Carpenito, Lori Johnson was a great partner in helping us navigate all the ups and downs of buying and selling at the same time.  On more than one occasion, we talked about how we made the right choice in choosing her as our agent,.  She was a pleasure to work with!
Our professional relationship with Lori Johnson has a span of over 20 years.  She is very professional but also very personable.  She knows the business very well and is always available for any questions or concerns.  Shes warm and friendly and knows how to "read the room".  We told her what we wanted and never once felt like she was being pushy or aggressive, as we have found other realtors to be.  Lori has sold two homes for us in the past, along with helping us with a buy.  When we ran into [...]
Heidi Ann DeMayo & Michael DeMayo
We loved Lori & Betty!!!  We had another real estate company at first selling our house and they could not make it happen.  Then we switched to them and they quickly sold it in 3 weeks!!  They were very patient in helping us find one.  They always got us in for private showings.  I think most of the time we were the first ones in!  Can't say nothing but great things about them!  Also Tom Traverse & Renata DelGrosso were excellent and closed us on our new house in three weeks!  They were [...]
My experience with selling my home went as smoothly as possible thanks to the hard work of Lori Johnson.  There were some issues which she was able to quickly and efficiently resolve.  I would recommend her and Carpenito Real Estate to anyone who wants to sell their home, or buy one.
Name Respectfully Withheld
From the day Lori Johnson walked into my mother's home until the day the final paperwork was signed, I knew I had made the right choice in choosing her as our realtor!  Lori is professional, reliable, efficient, and non-judgmental, guiding us through a bittersweet time.  Within a couple of weeks from the day Lori first walked through the property with us, the house was sold.  Lori and Carpenito Real Estate provided us the complete package from the listing proposal package, expert [...]
My experience with buying a home through Carpenito Real Estate was outstanding!  My agents, Lori Johnson and Betty Marino delivered the most professional and personal attention, making what I had heard could be a stressful situation into a smooth, and problem-free experience.  They helped with every facet of buying a home...from referring me to a mortgage lender to finding me an insurance agent.  I felt like I was truly in good hands.  Lori and Betty are honest, knowledgeable, thorough, and [...]
Most sincerely, Tracey O'Donnell